KATHY DRINKMAN
Higher Healings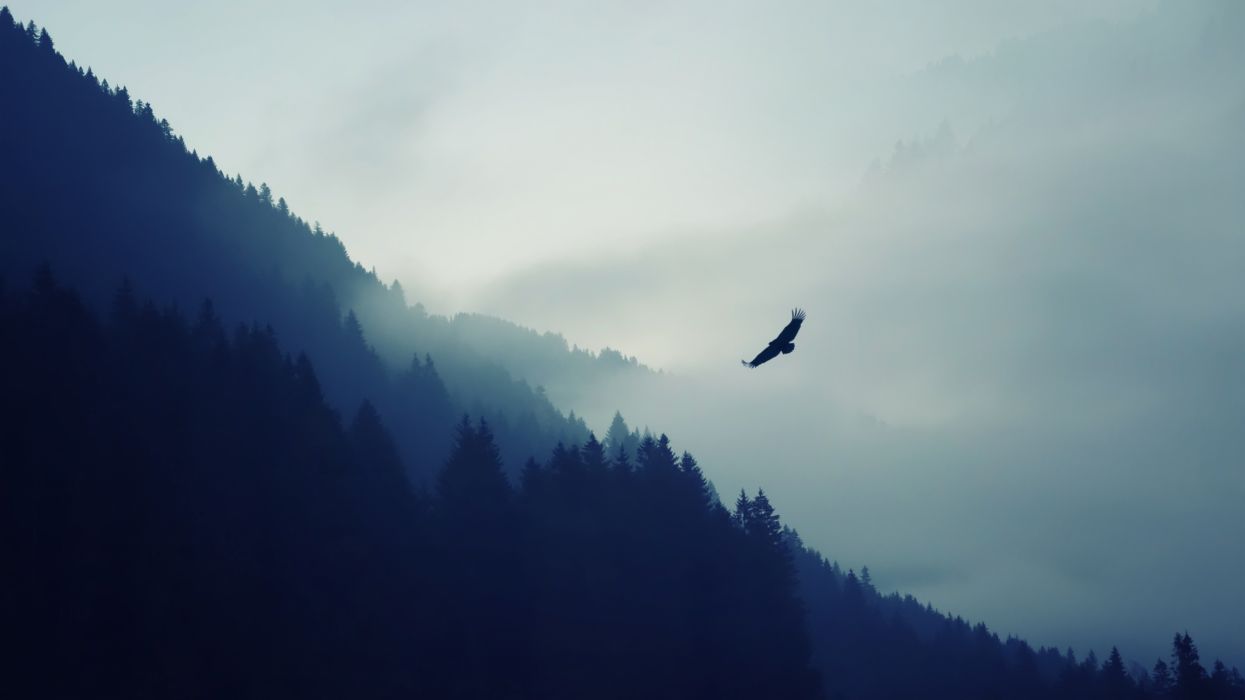 Reiki Sessions
Reiki is a healing technique based on the principle that the practitioner channels energy into the client to activate natural healing processes of the body and restore physical and emotional well-being.
Reiki Classes
Reiki classes are taught in three levels- I, II and Master. The classes are designed to work with students of all levels of knowledge. They incorporate teaching, discussion and hands-on learning.
House Parties
Mediumship house parties are a fun way to get together with friends and family while hearing from spirit guides and loved ones that have crossed. Each guest will be able to experience a reading.